Product Details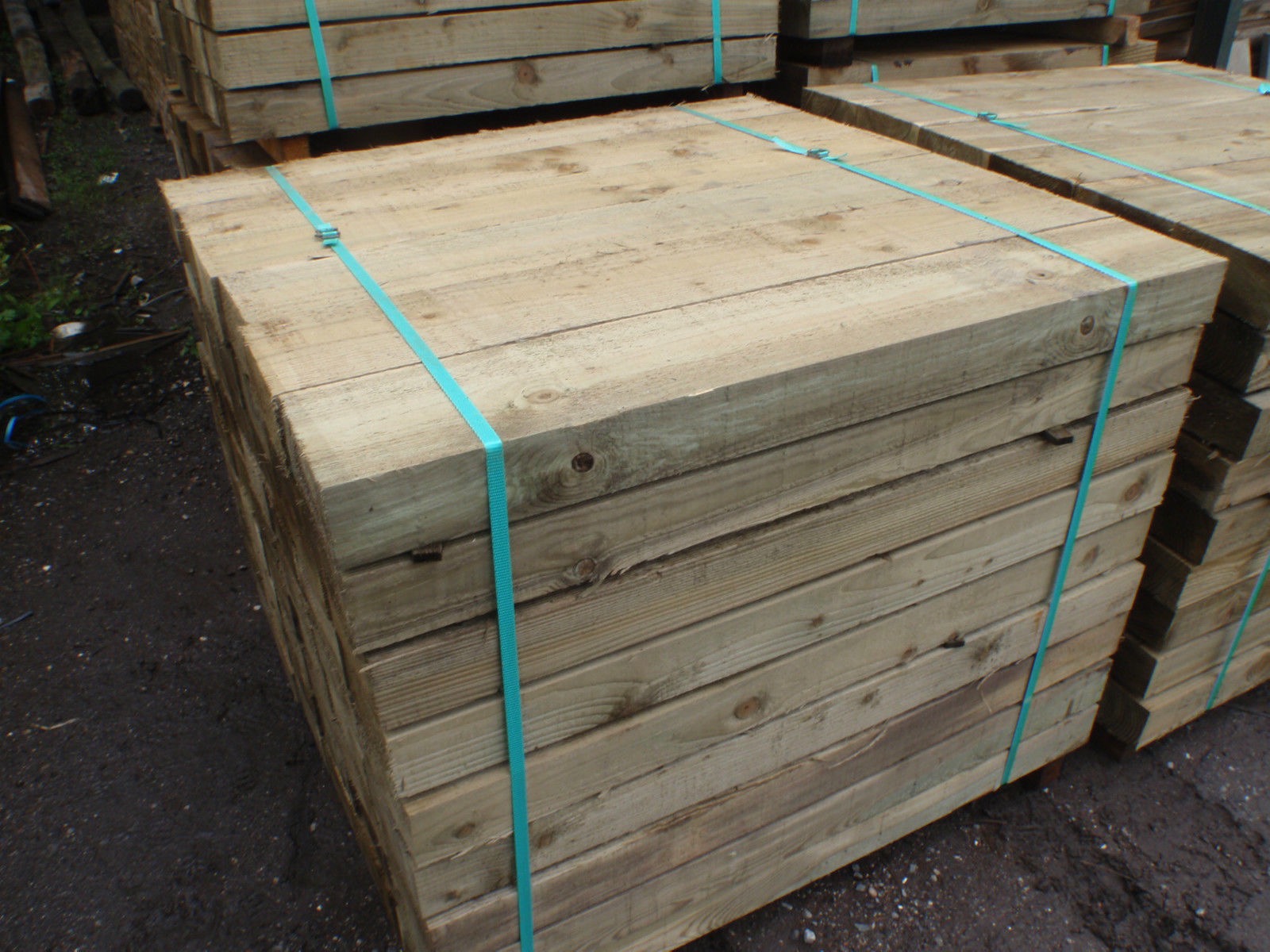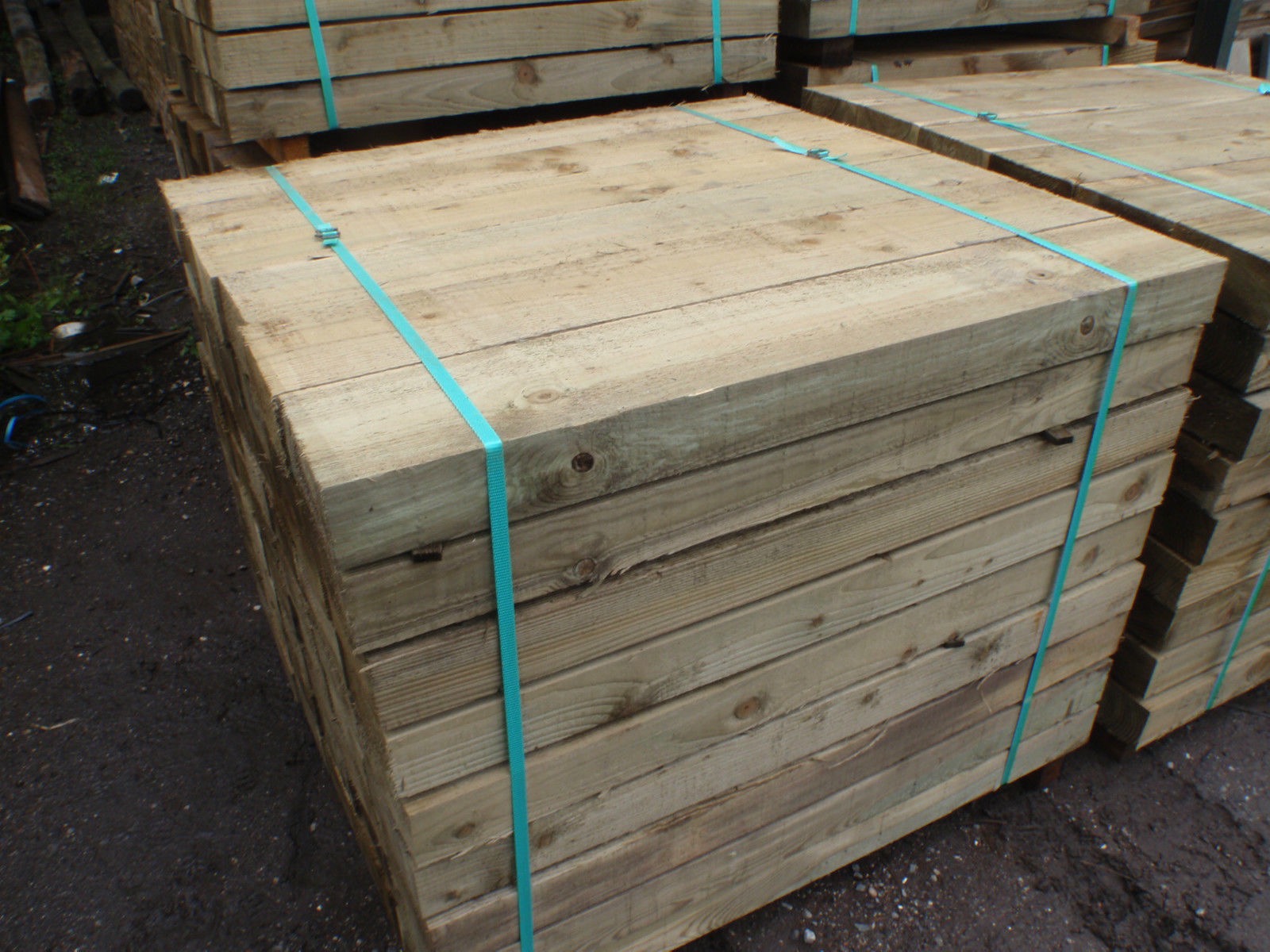 New garden Sleeper (Baby sleeper)
Price from £12.50
MEASUREMENTS
The "Baby sleeper" is designed to be handled easily by one person with an average weight of 10-12kg each.
Our garden sleepers are square cut from UK sourced softwood and pressure treated (tanalised) to give an expected lifespan of at least 15 years under normal conditions. They are easy to cut to length and drill so no specialist equipment is required during installation.
Approximate dimensions; 1200mm x 190mm x 90mm
(We also do a 2.4m version, see our "Lady sleepers)
They are ideal for a number of uses such as;
Walls
Terracing
Decking
Raised beds / planters
Borders
Garden Furniture
Etc...
Costs;
Singular £12.50 ea
Full pallet (50 pcs) £
These are available for collection and delivery, local delivery is on our own transport with crane off loading, or nationwide by courier, please contact us for costs.
View our range of railway sleepers:
New Garden Sleeper (Lady Sleeper)
New Garden Sleeper (Baby Sleeper)
New Garden Sleeper (Large Sleeper)