Product Details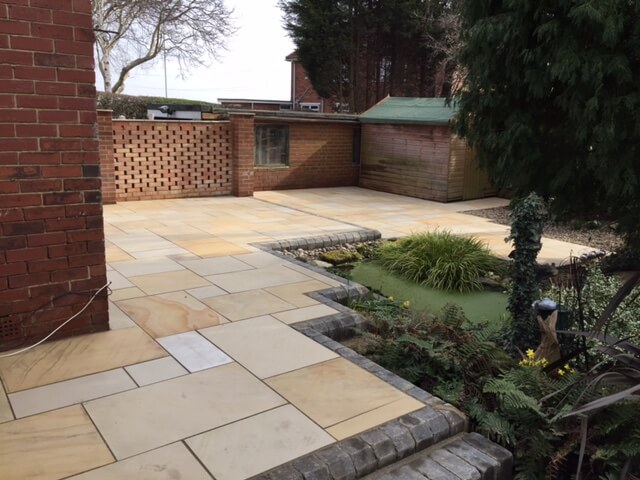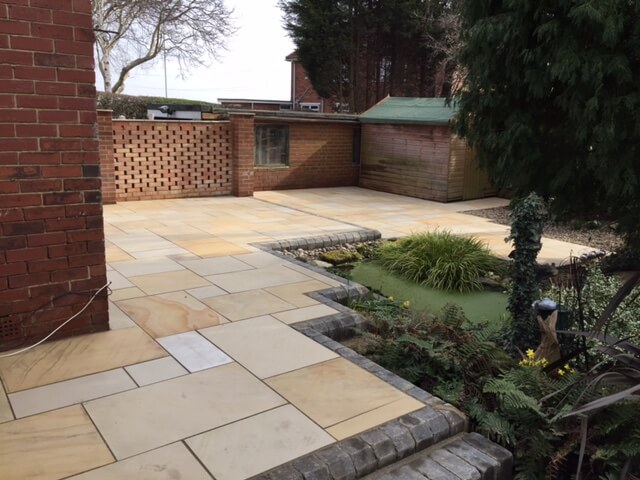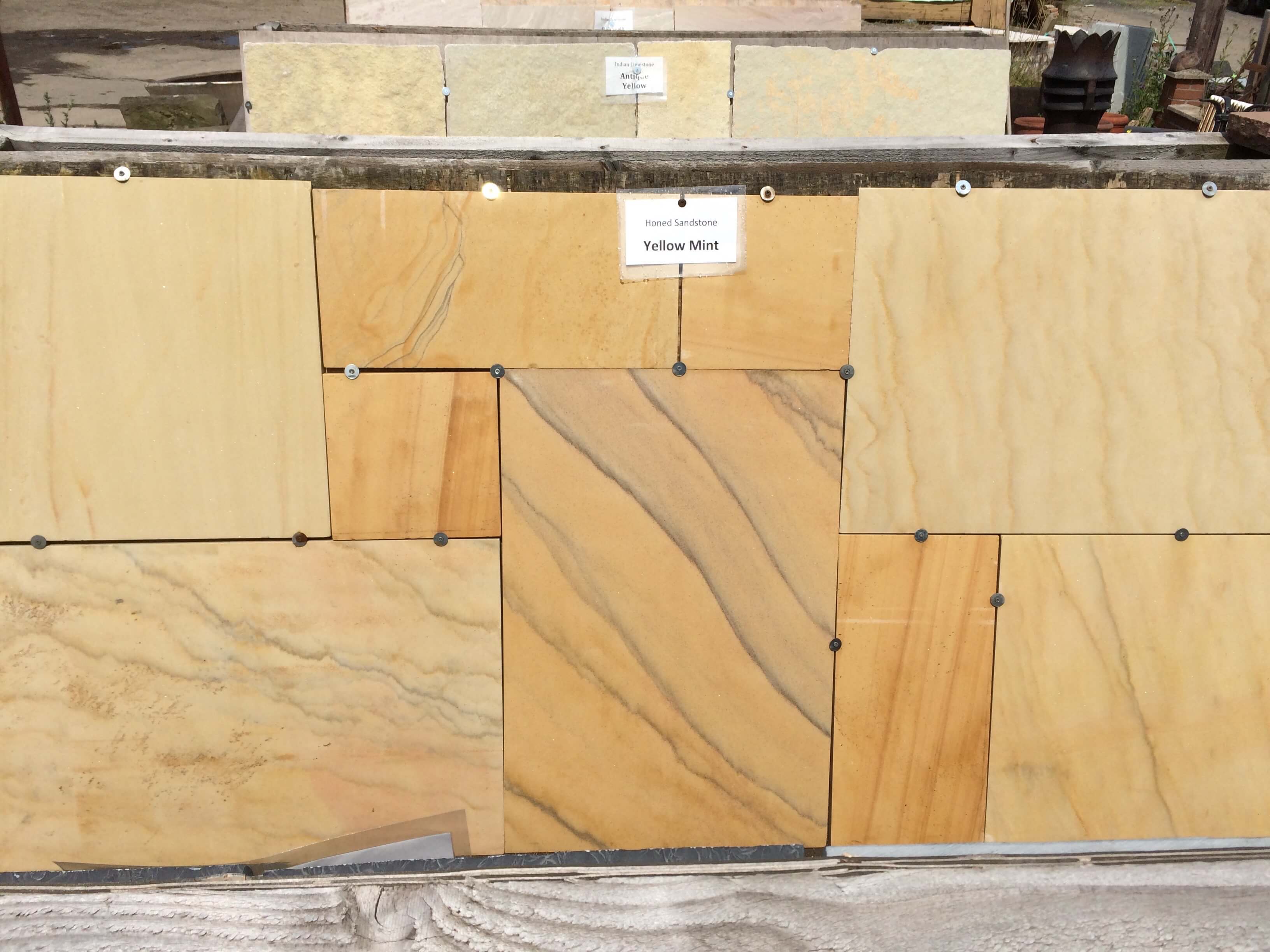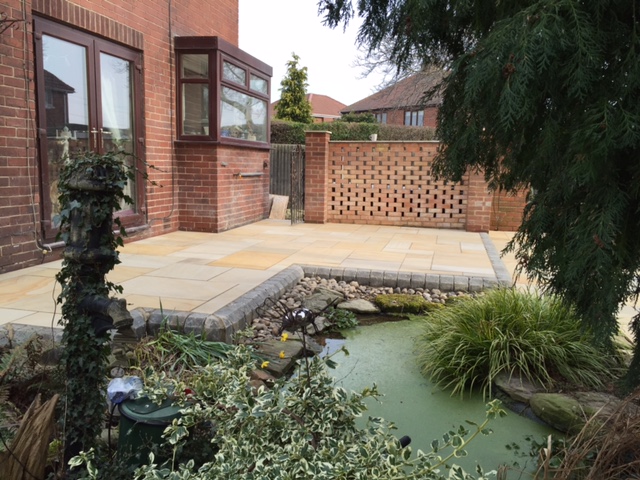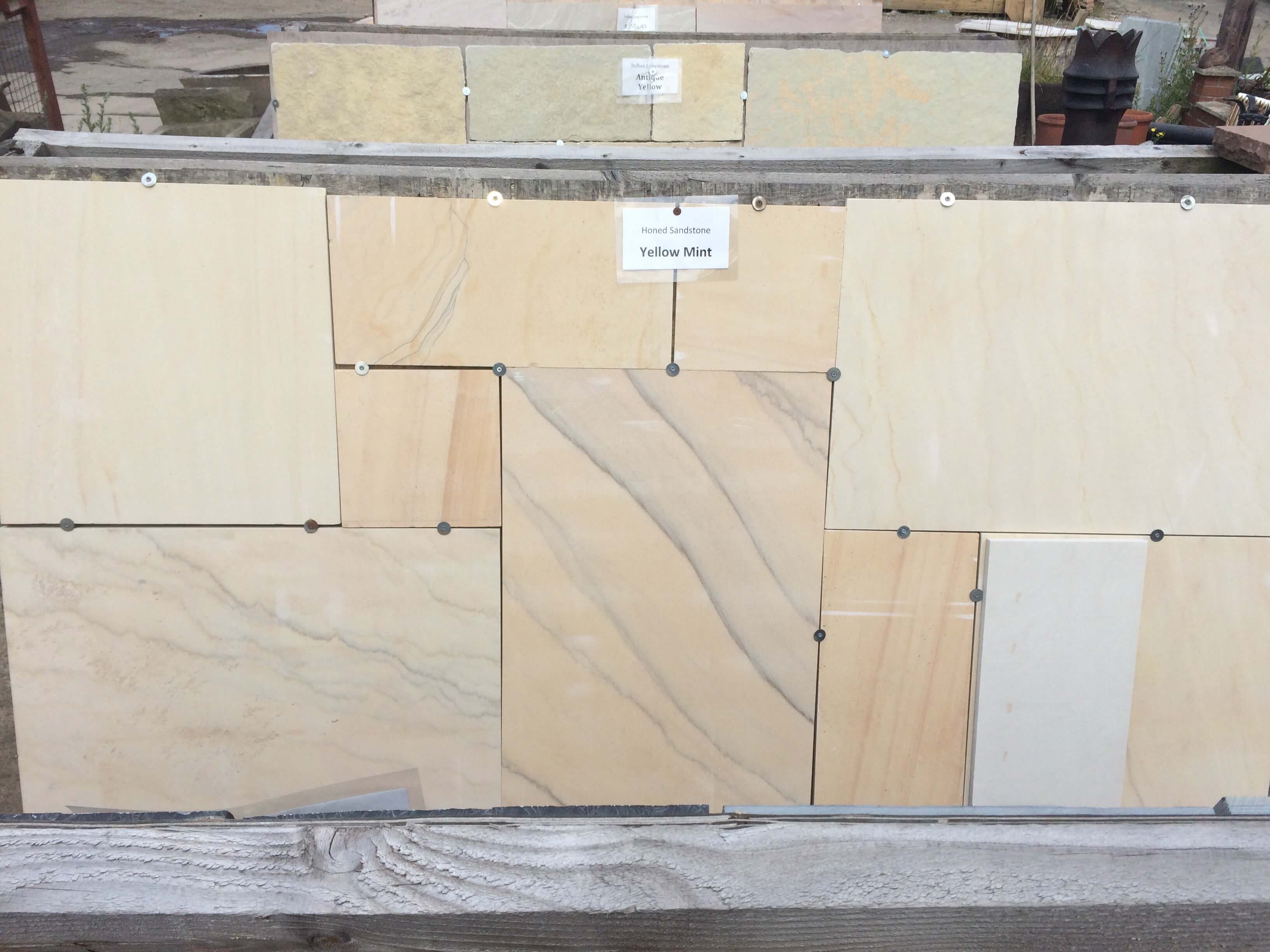 MINT Sawn and honed stone
Price from £0.00
MEASUREMENTS
Our Mint sawn and honed sandstone is a warm blend of honey, cream and beige colours with prominent veins of color running through it. Mint sandstone is a sedimentary rock, the different colours running through the stone are the result of the different levels of sediment built up over millions of years, and then compacted to create a solid and stable stone which is ideal for use as patio paving.
This product is available in mixed size packs which are sawn on all six sides with a smooth honed finish.
Avilable in the following:
20.17m2 pack £499
By the metre £25 m2
These are available from stock for collection or nationwide delivery, please check availability.