Product Details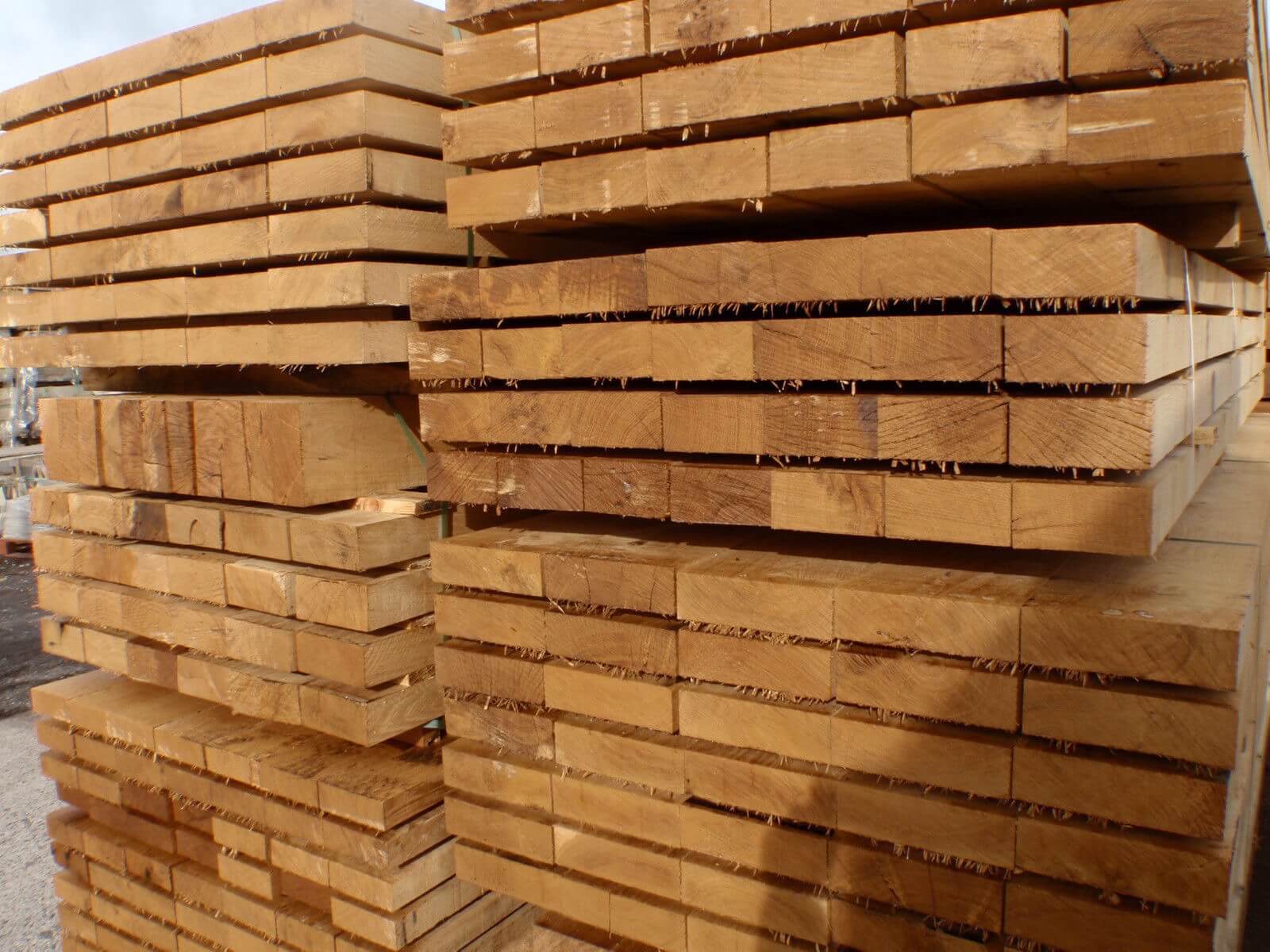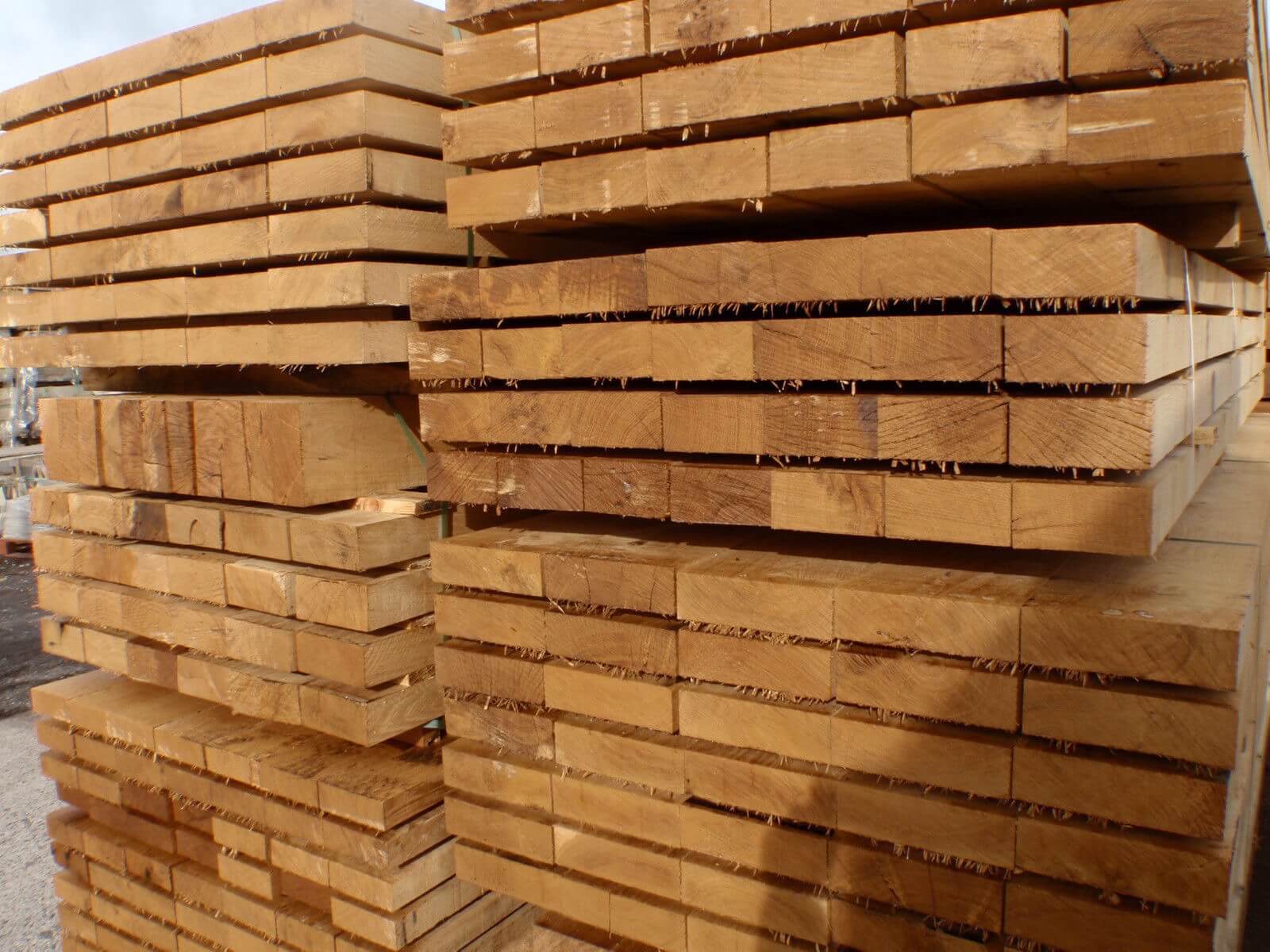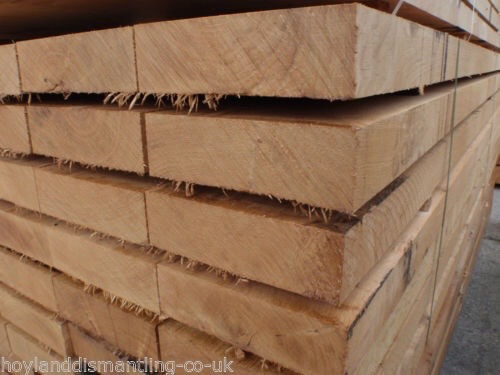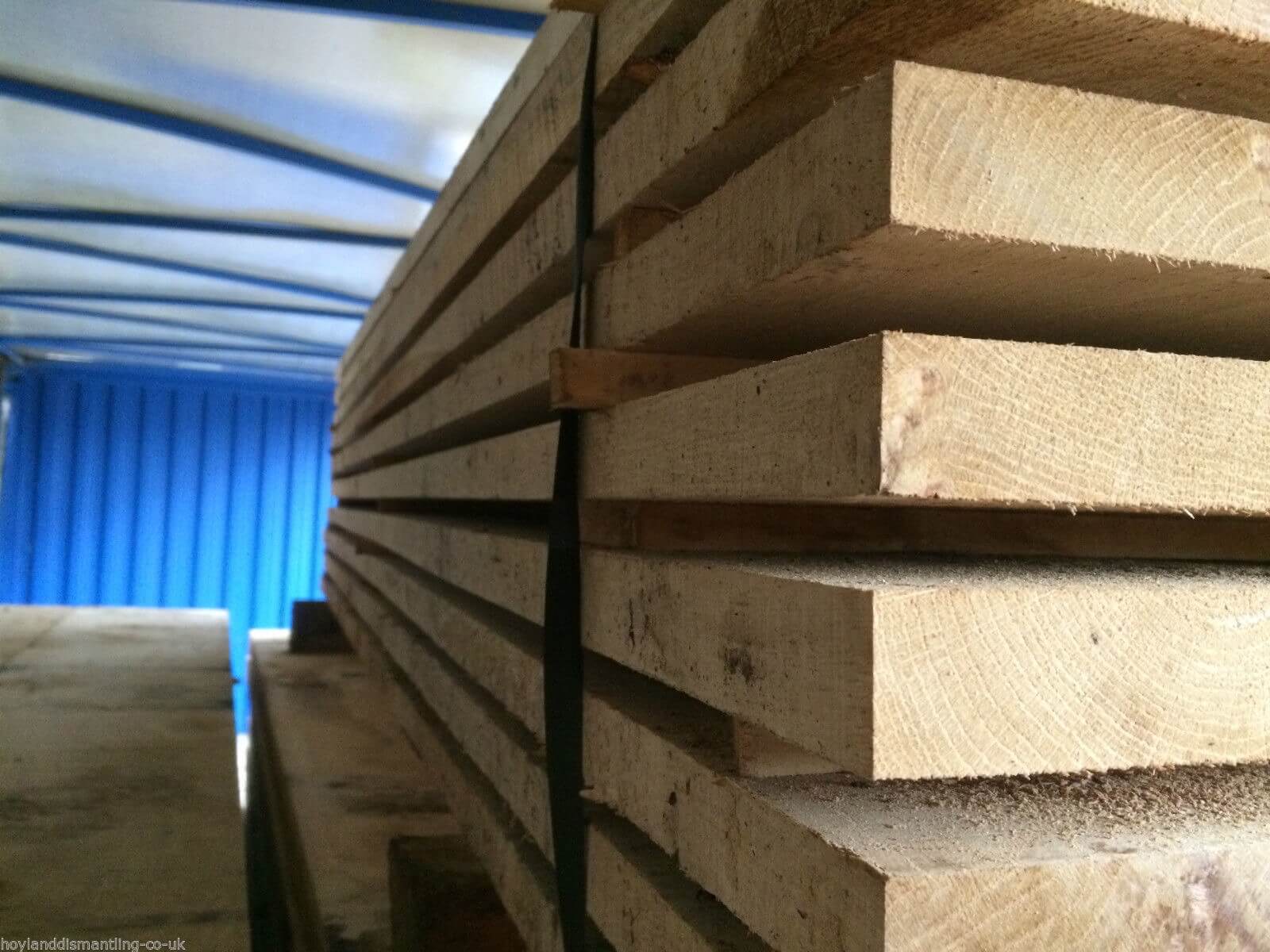 Green oak Boards
Price from £0.00
MEASUREMENTS
Best quality, structural QP1 grade french oak beams. These beams are the finest quality and suitable for a wide range of uses from building furniture to construction of a timber framed house!
Finest quality square cut structural grade with no wane or rounded edges, no massive knots or other defects which will split and most likely cause the beam to fail structurally when it dries out.
Our green oak beams are sourced from France, Each piece is totally individual with different characteristics in every single piece, they can be used as they are or cleaned down, prepared and finished in many different ways to suit your particular taste. Green oak is freshly sawn oak, It is usually less than 12 months seasoned so it still has a high moisture content. We stock a varied selection of green oak boards.
200x32 (2.4m £21.00) (3m £26.00)
250x32 (2.4m £26.00) (3m £32.00)
150x50 (2.4m £24.00) (3m £30.00)
150x75 (2.4m £36.00) (3m £45.00)
200x50 (2.4m £32.00) (3m £40.00)
250x50 (2.4m £40.00) (3m £50.00)
300x50 (2.4m £48.00) (3m £60.00)
PLEASE READ
Pictures shown are specimen only, to show the general look of the beams. Each piece of timber is totally unique with regards to grain, knots and other characteristics, this may include minor blemishes, pin holing, mature knots, splits, shakes, minor bends or twists, Please be aware of this before ordering.
View our range of oak beams and boards: