Product Details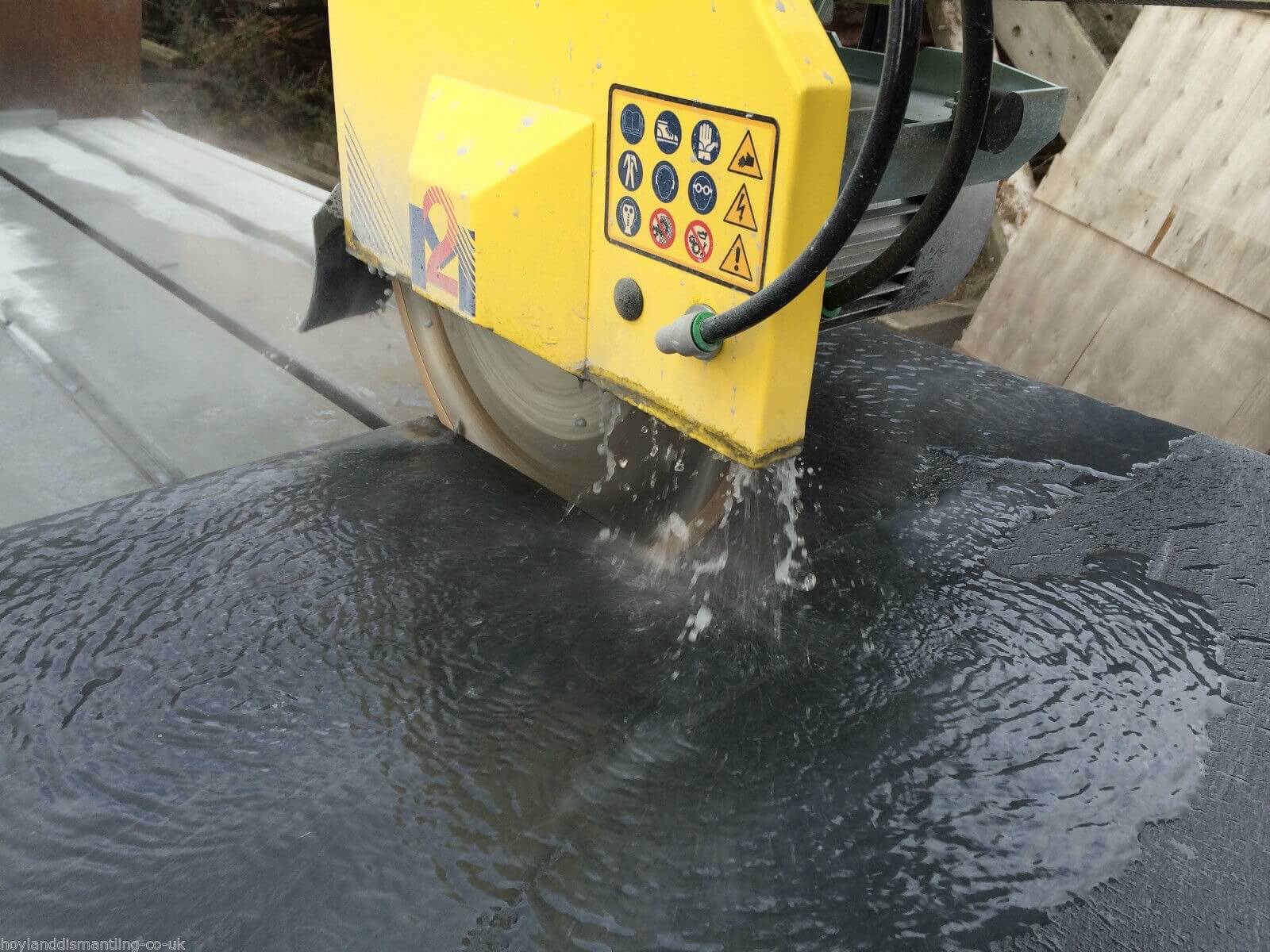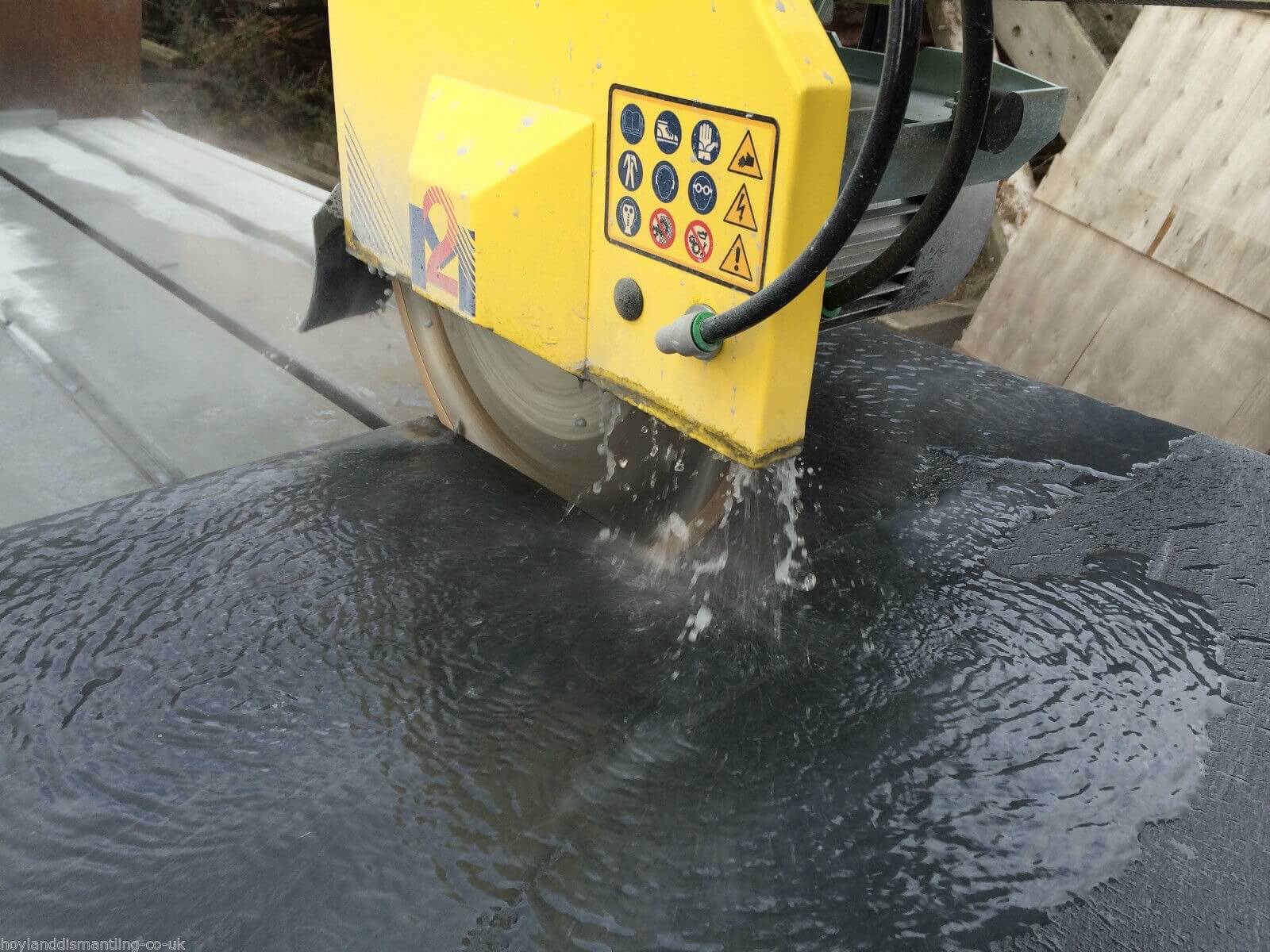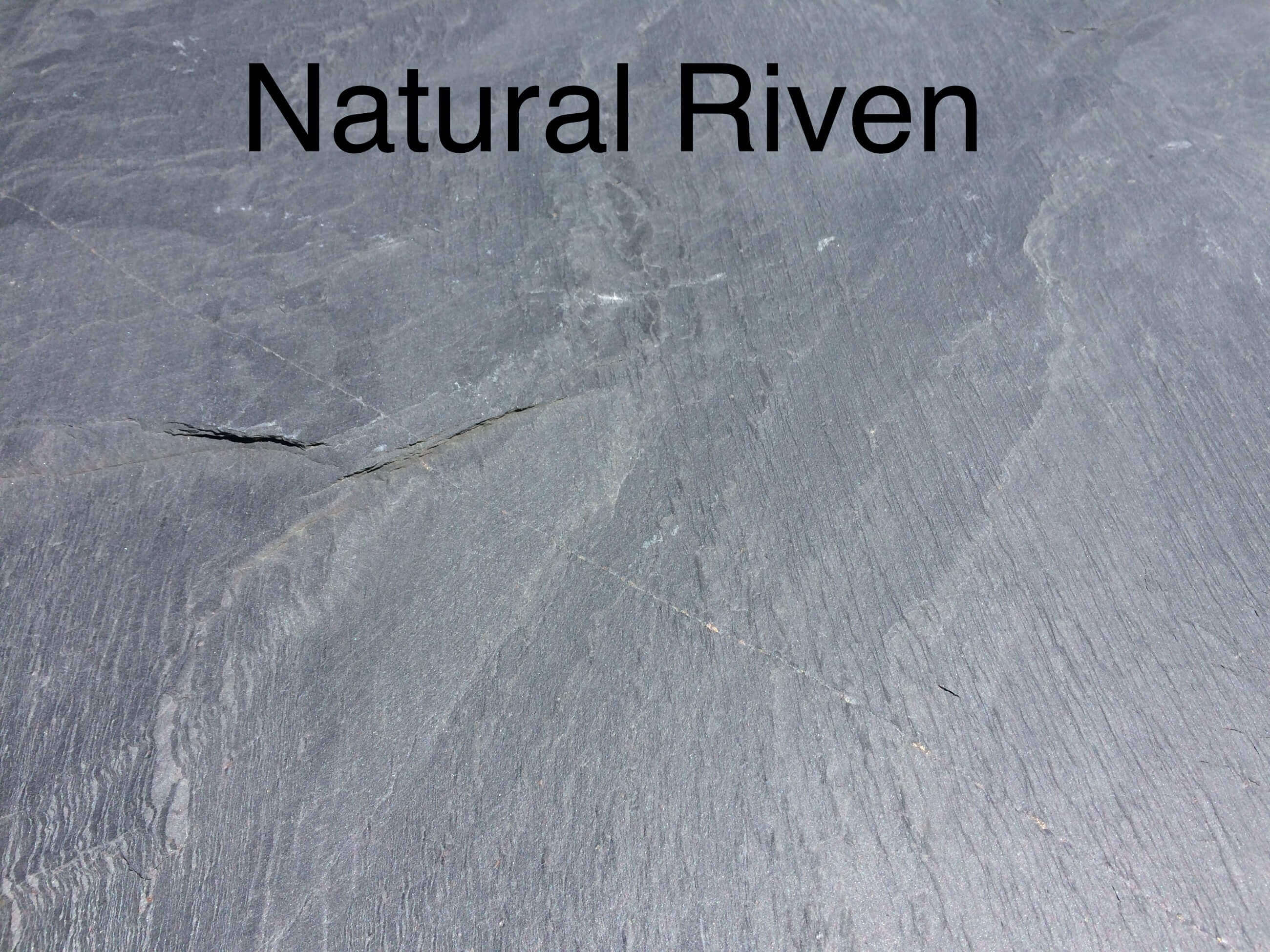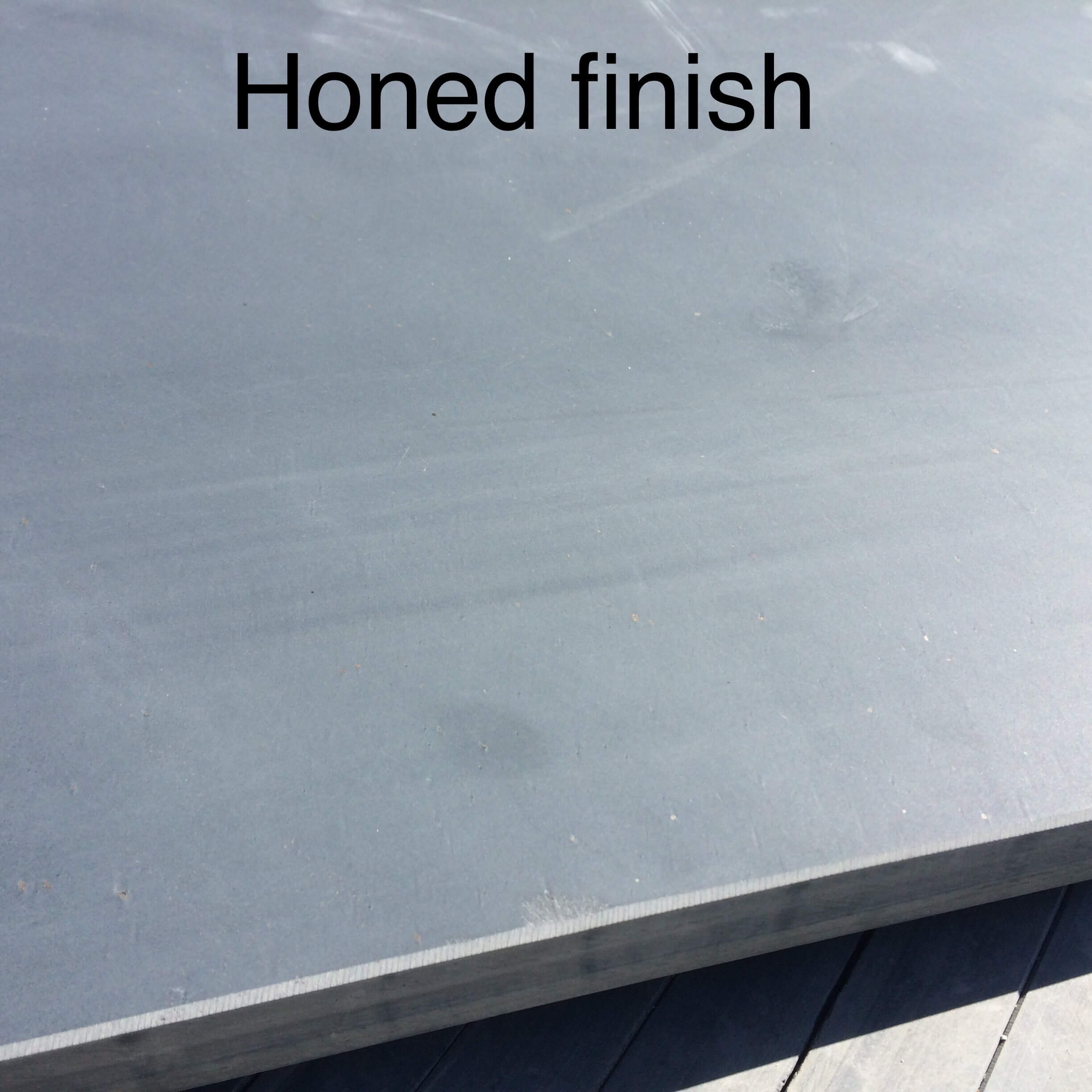 Slate cut to size while you wait
Price from £0.00
MEASUREMENTS
We offer a cut to size while you wait service on the slate slab, we can usually carry this out weekday's from 1pm onwards and Saturdays from 8.30am to 1pm, but please phone before you come to ensure we are able to cater for you on that day.
This is a simple cut to size/shape service, we arent able to do any hand finishing etc while you wait.
You will need to bring an "eligible" drawing of some description, clearly showing the size and shape of what you require.
There is a charge for cutting, feel free to email us; info@hoylanddismantling.co.uk for a quotation beforehand.