Product Details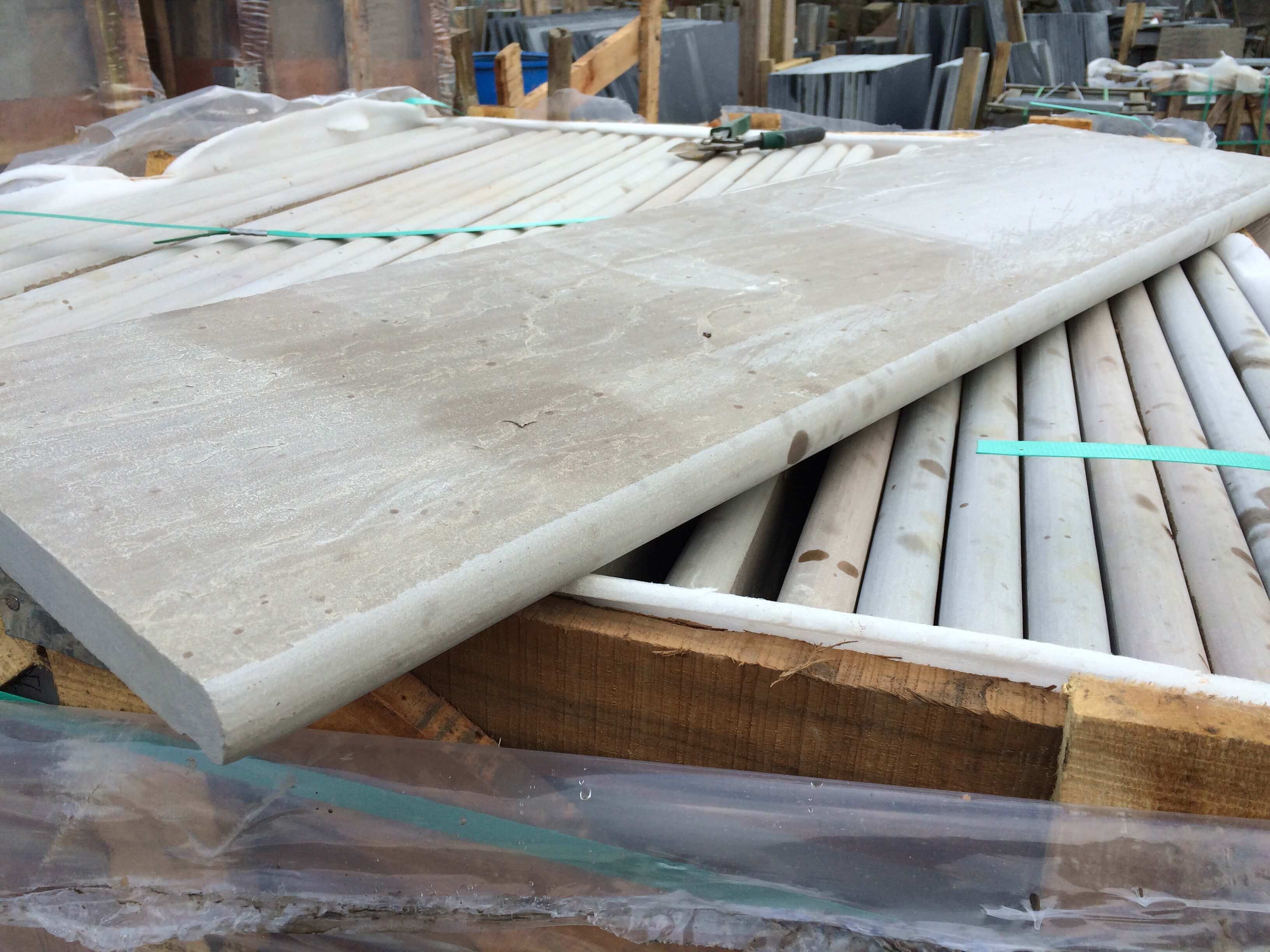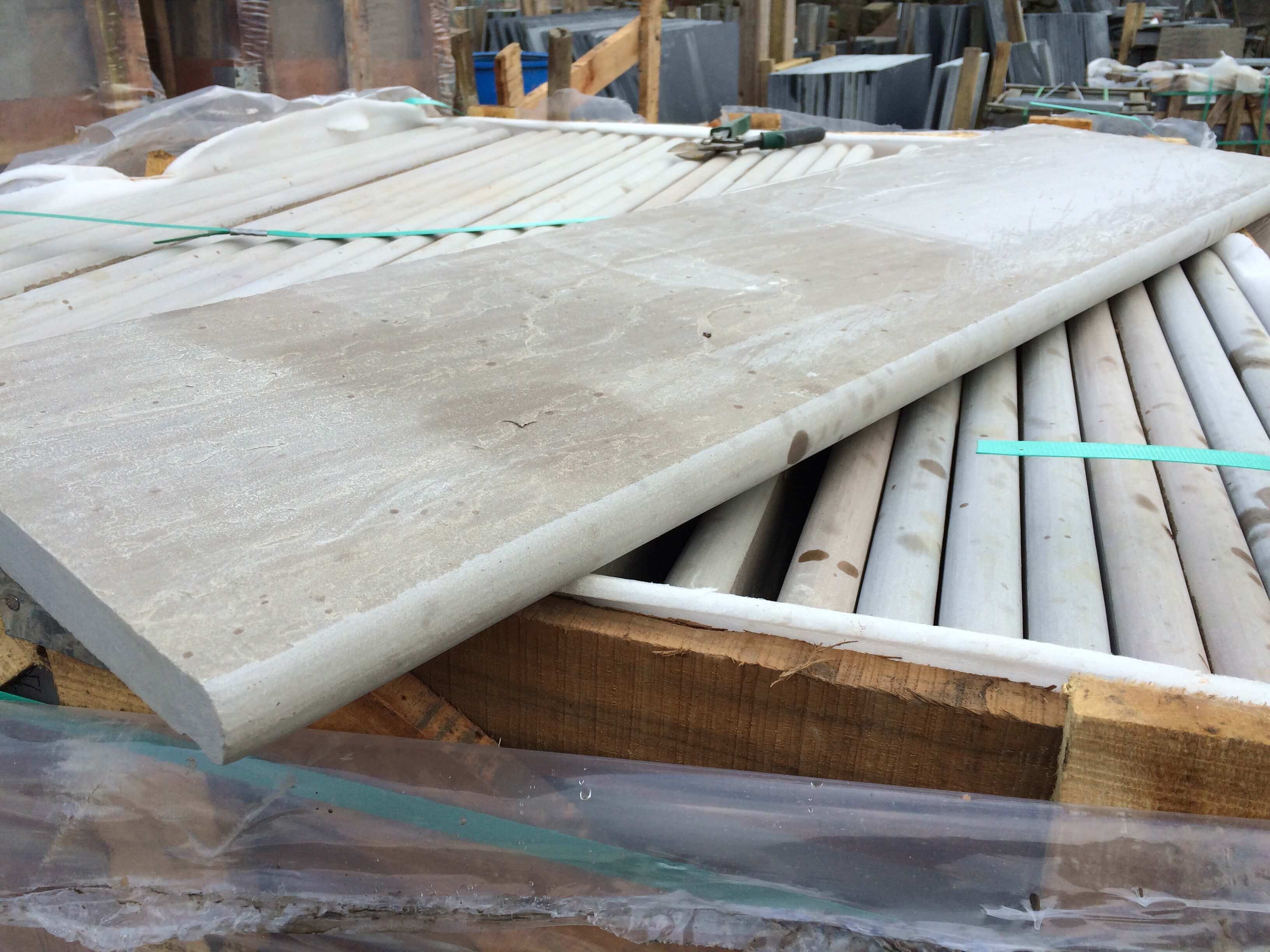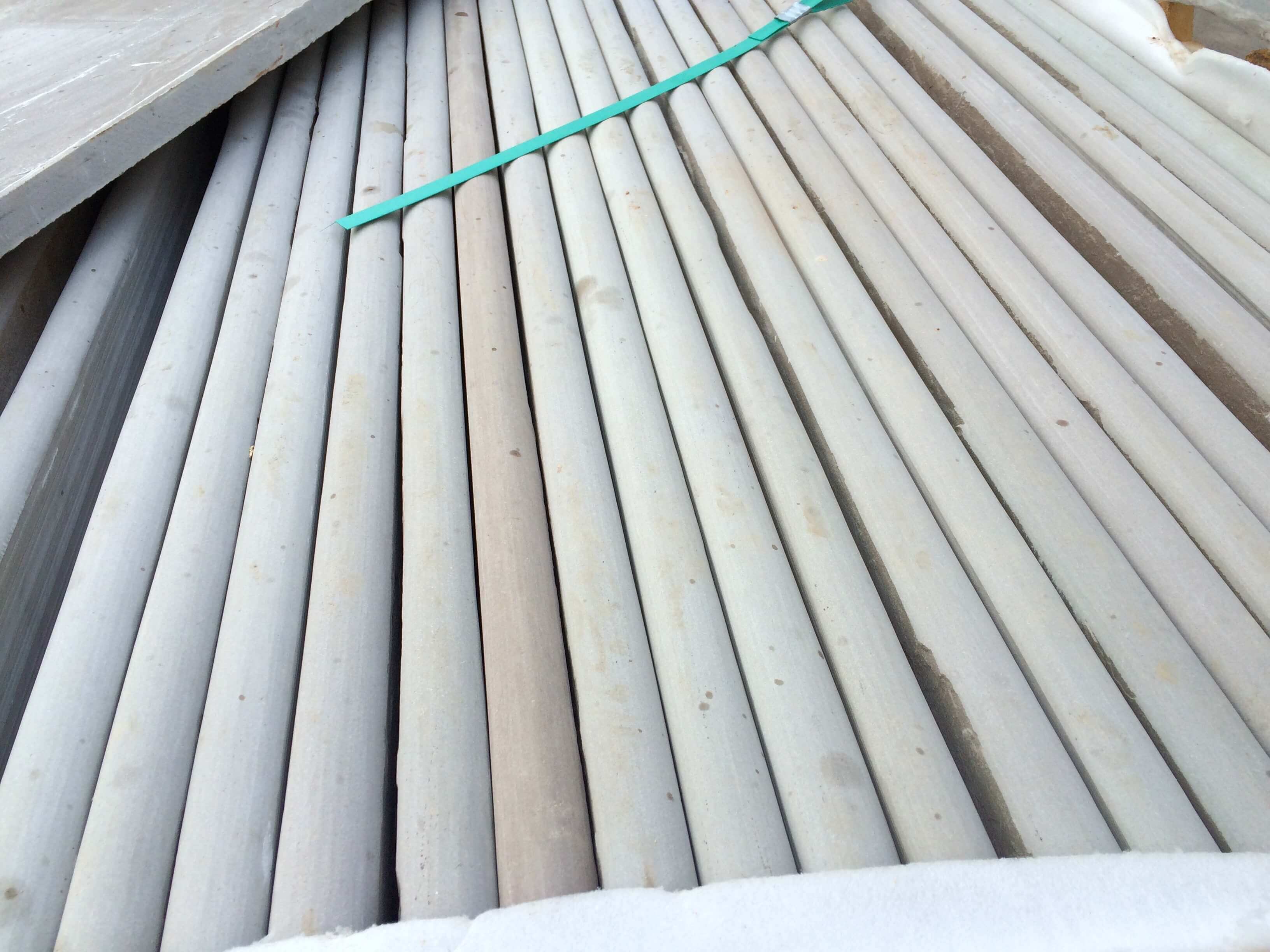 30mm Bullnose Stone Hearth
Price from £0.00
MEASUREMENTS
A recent new addition to our range, we now stock 30mm thick sandstone slabs with a full bullnose to one edge. Currently the sizes available are limited, but we hope to increase these over the coming months.
Each slab has 3 bullnose edges and one of the long sides with a sawn edge.
Sizes available:
900x300 Out of stock
900x600 £60.00
1200x300 Out of stock
1200x600 £75.00
Please bear in mind stone is a natural product and as a result there will be colour variations, and as they are hand finished sizes may vary.
These are available from stock for collection or nationwide delivery, please contact us with a post code and the size of slab you require for costs.
View our other Fire Hearth Products:
Bespoke Natural Edge Slate Hearth
Carbon Black Brazilian Slate Slabs
Natural Sandstone Hearth 50mm Thickness
Natural Sandstone Hearth 30mm Thickness
Natural Sandstone Hearth 25-35mm Thickness