Product Details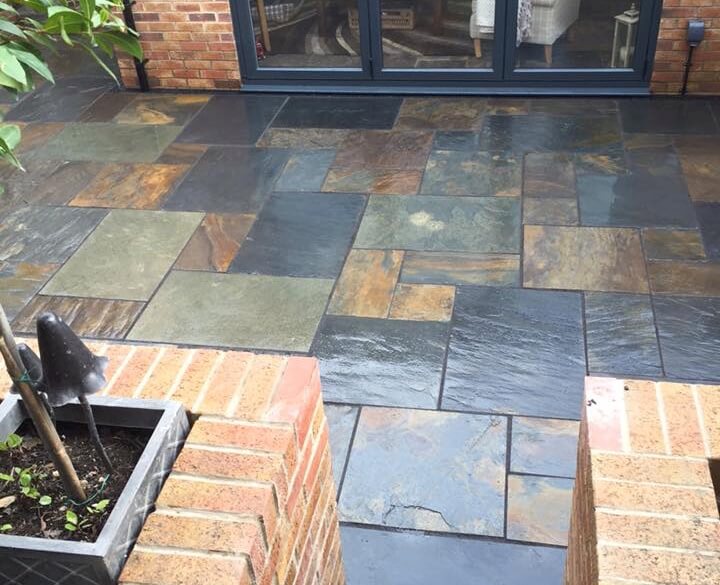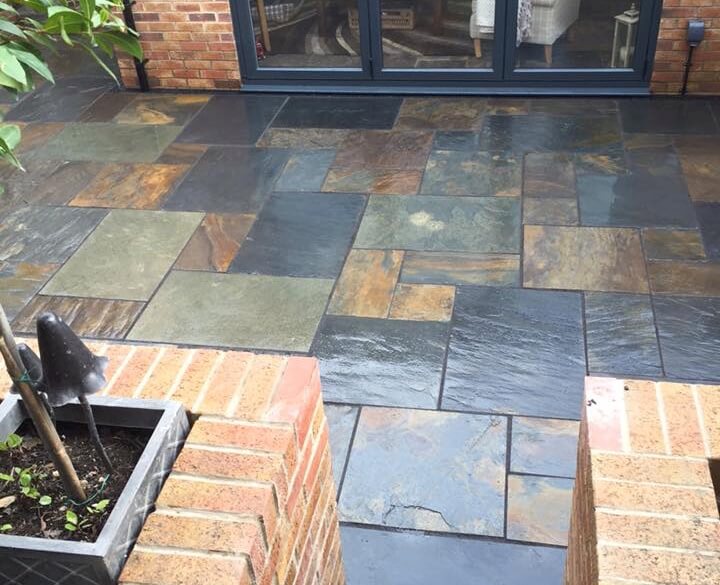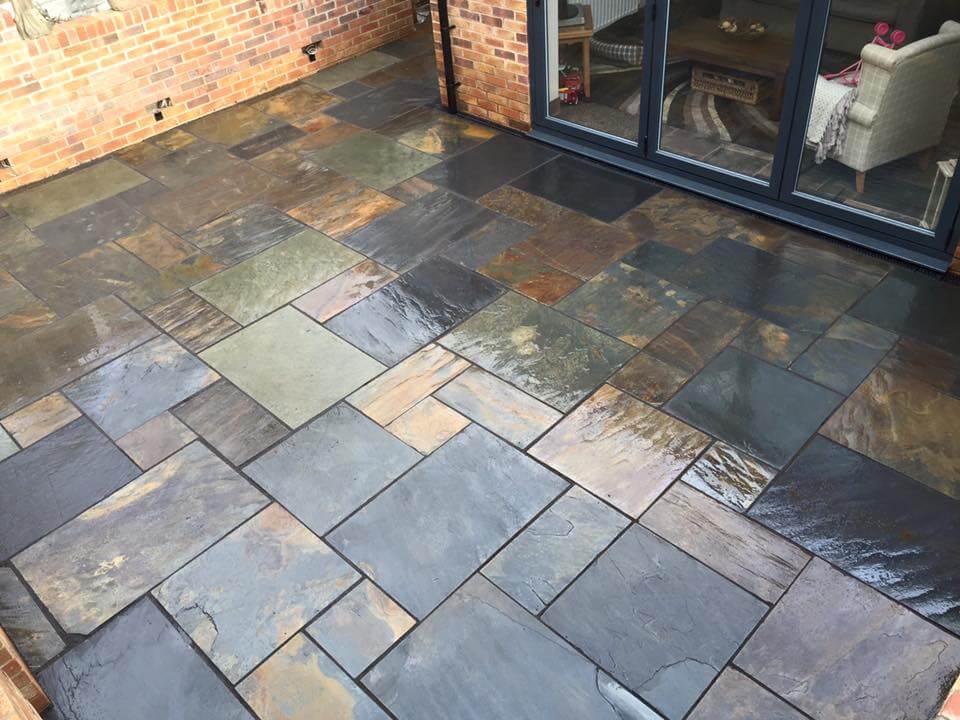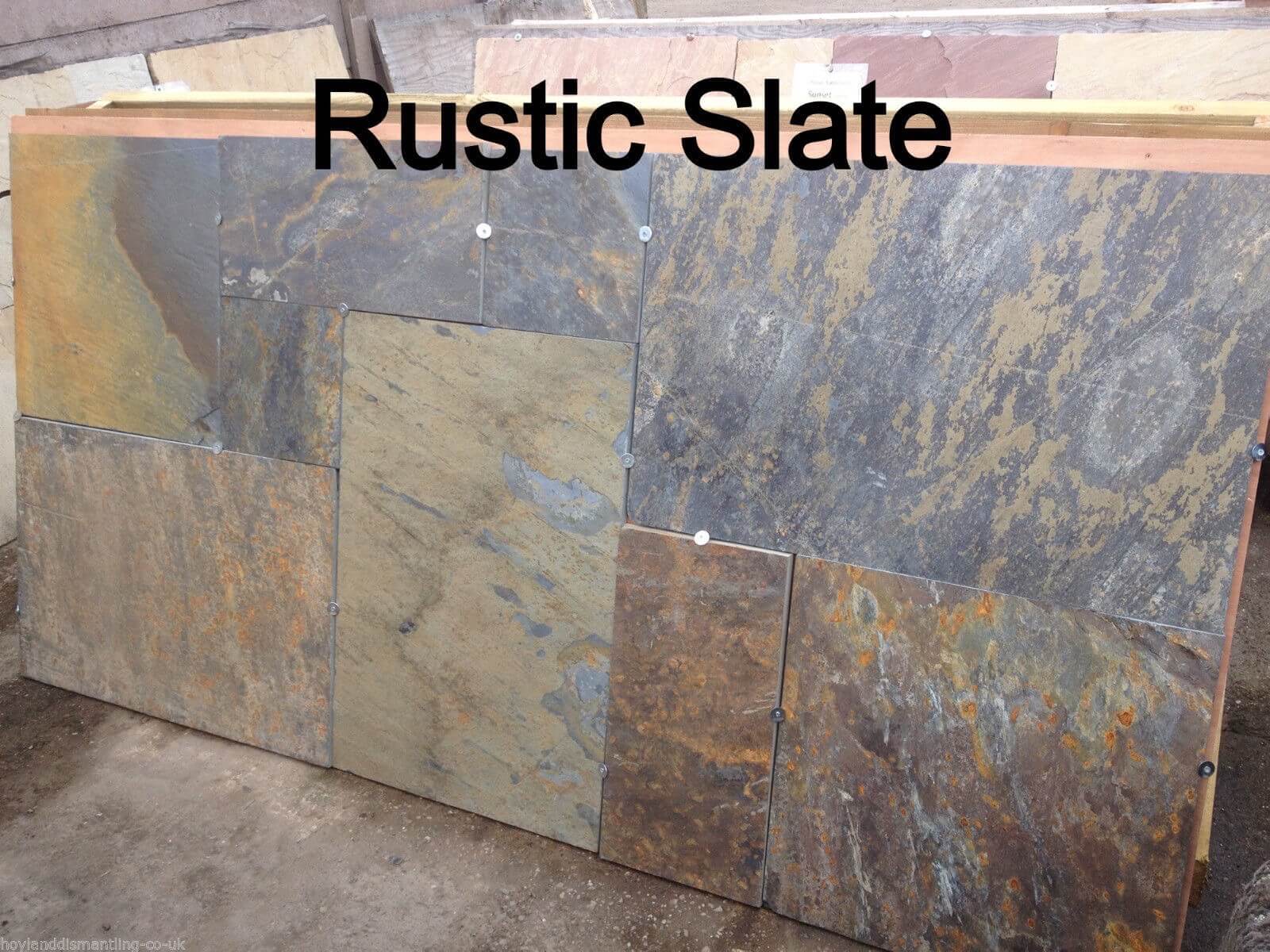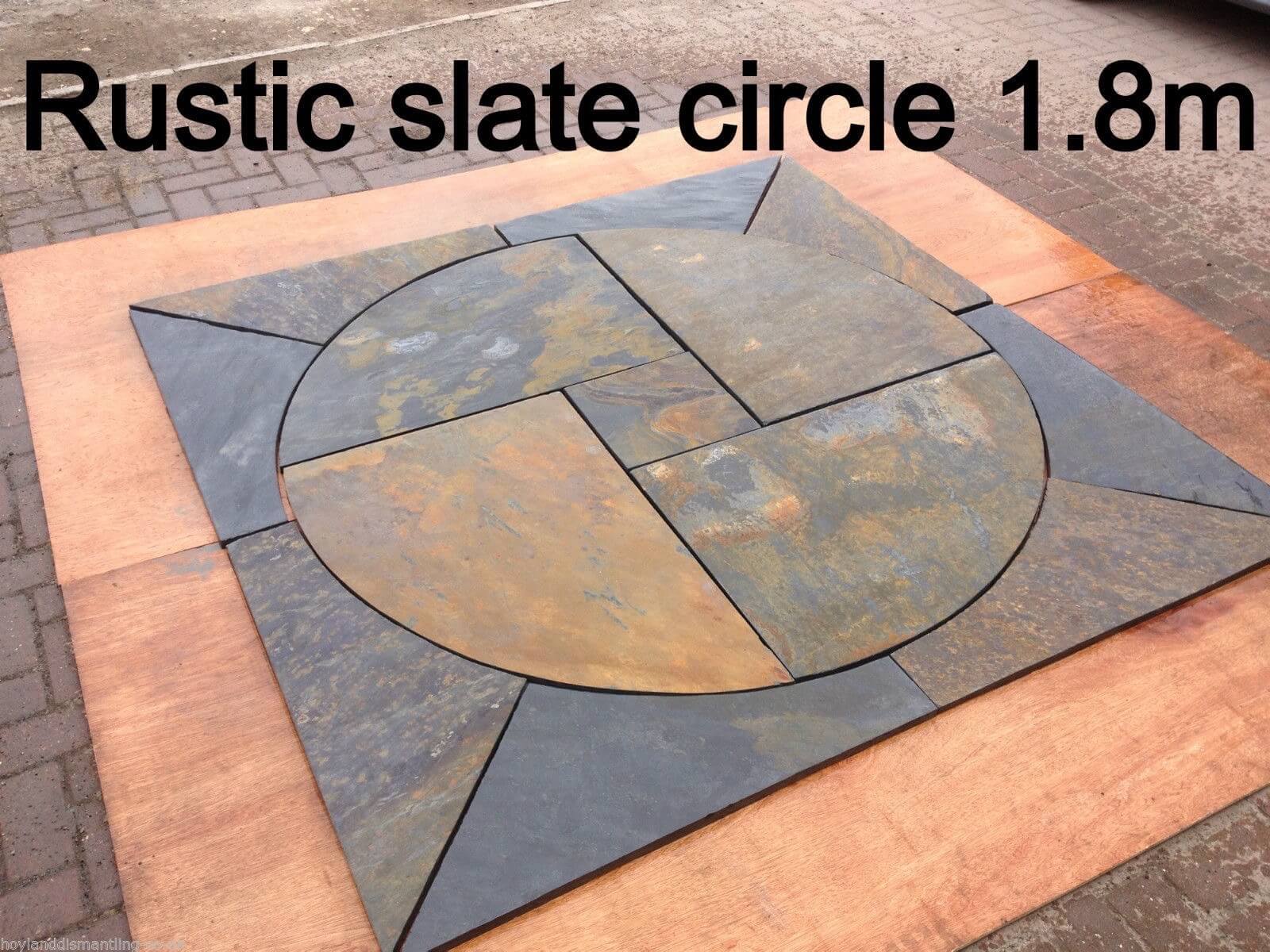 Rustic-Multi random Slate Paving
Price from £0.00
MEASUREMENTS
Our popular Rustic-multi slate paving is ideal for both indoor and outdoor use. It has a wide and varied combination of colours, patterns and textures. We also do a range of slate wall cladding and slate wall copings to add those finishing touches to your paved area.
Thickness; 15-25mm (it tends to be mostly 20mm upwards)
Finish: Natural riven face with clean sawn edges
Mixed size paving packs come in a mixture of the following sizes:
90cm x 60cm, 60cm x 60cm, 60cm x 30cm, 30cm x 30cm
Available by the square metre or in 18m2 paving packs, we have this in stock available for collection or nationwide delivery, please advise the quatity you require along with a delivery postcode if you require a delivery quotation.
Costs:
17m2 Pack £470 inc VAT
Price per m2 £27.65 inc VAT
* Please note that these are specimen pictures, the product is a natural product and there is likely to be colour variation from batch to batch. The rustic effect is caused by iron present in the slate, it can be left to naturally weather or can sealed to keep the colouration consistent throughout its lifespan *
View our range of paving products:
Premium Black Limestone Paving
Rustic-multi Random Slate Paving
Blue / Black Slate Circle 2.4m
Mint Multi Sawn And Tumbled Cobble Sett
Blue / Black Slate Circle 1.8m X 1.8m
Rustic Slate Circle 1.8m X 1.8m
Black Limestone Circle 1.8m, 2.5m, 3.0m
30mm Bullnose Steps - Raj Green
Tumbled Natural Stone Cobble Sett
Black Limestone Circle Kit (Squared Off)