DEALS OF THE WEEK
Garden sleepers
2400x190x90 full packs of 50 sleepers
Cost if bought seperately £800 (usually £16 each)
Offer price £600 (£12 each)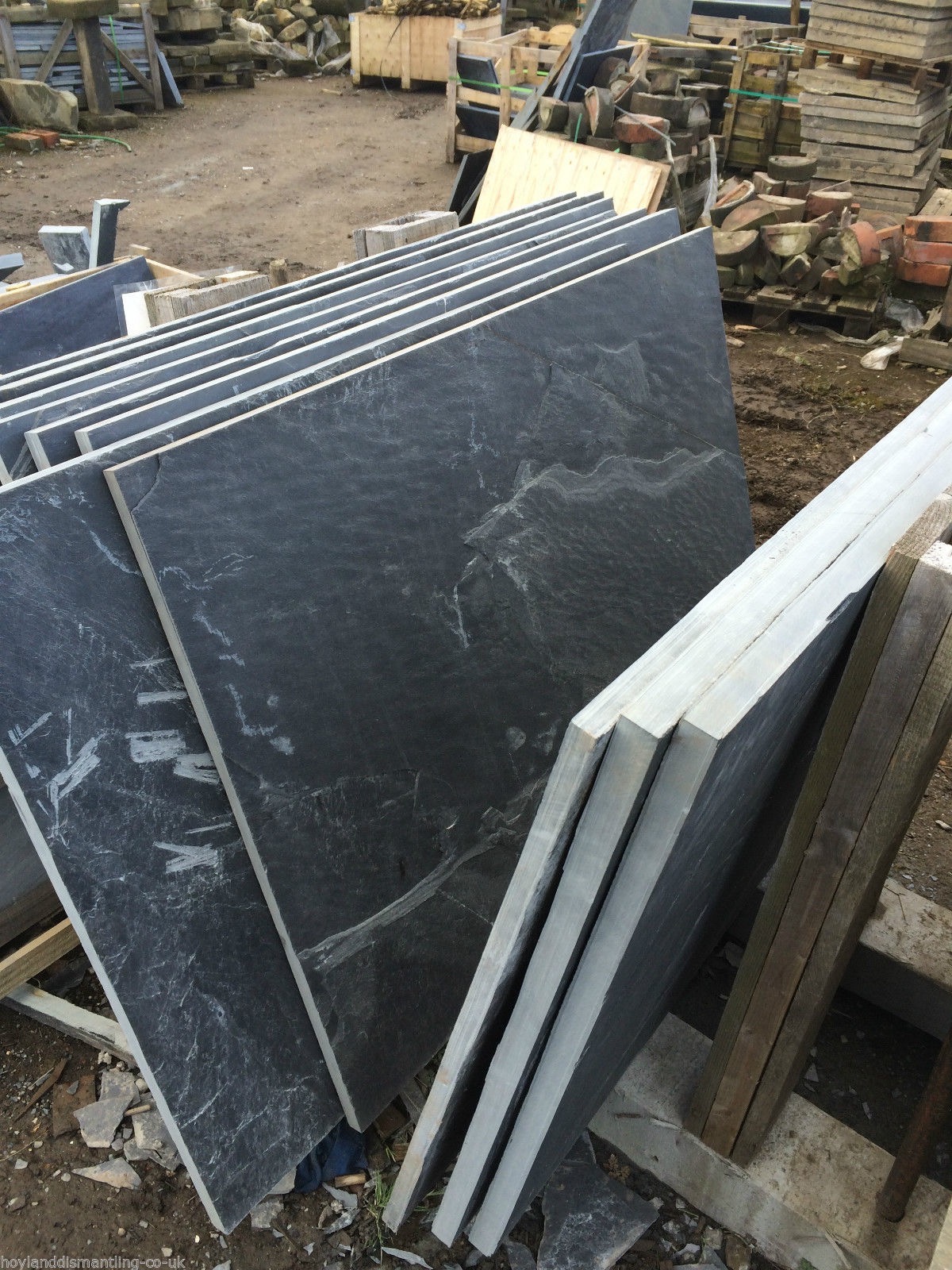 Clearance slate
These all have some issues, they may have a particularly prominent Quartz vein, discolouration, minor damage or be quite riven in finish. All have at least 30% off original ticket price.
These are all subject to availability on the day, please check we have the size you require if you intend to travel any distance to collect.
900x600 £20.00
900x900 £50.00
1200x600 £30.00
1500x600 £50.00
1200x900 £60.00
These are for collection only, we will not deliver this particular item.