Product Details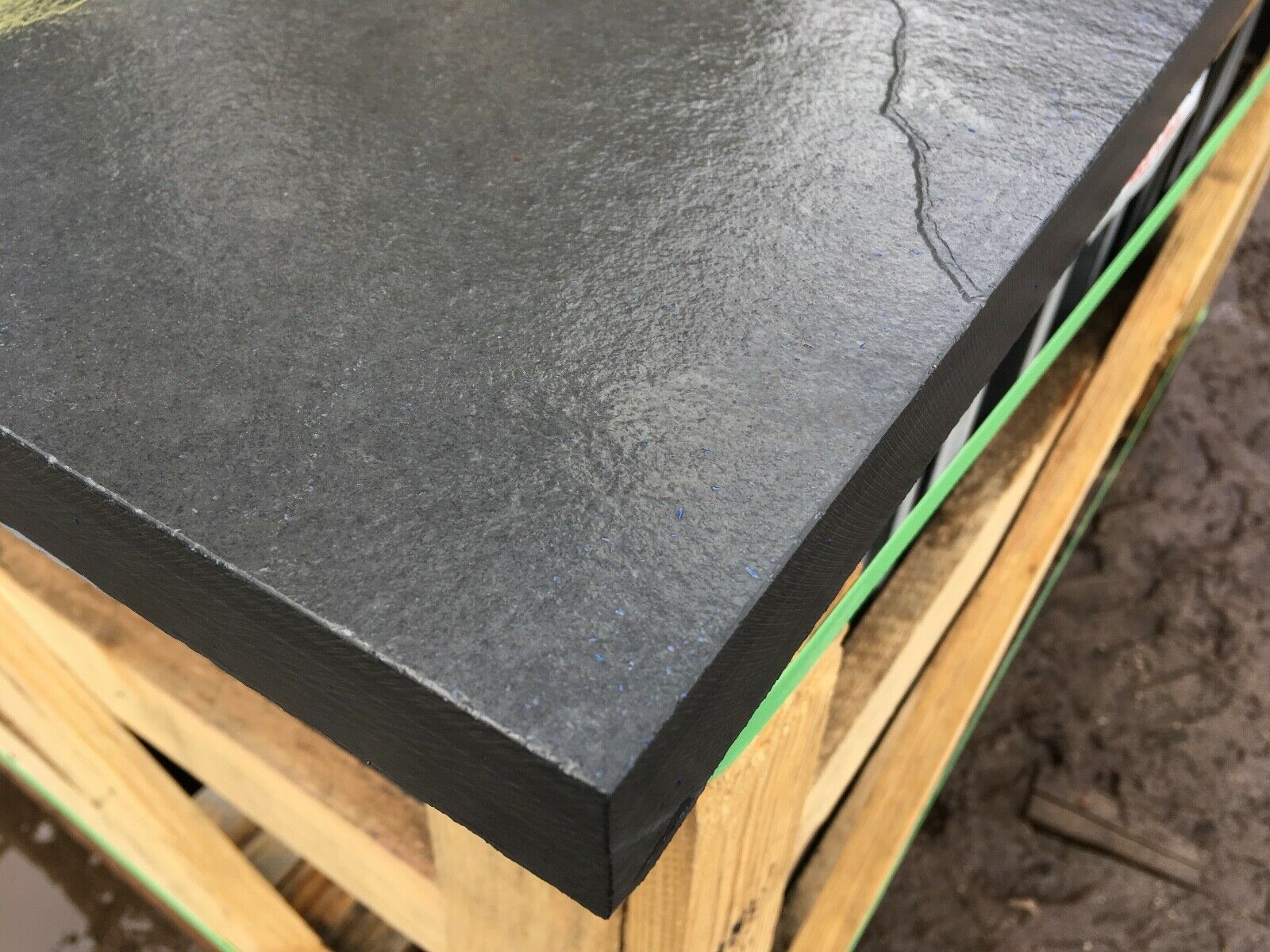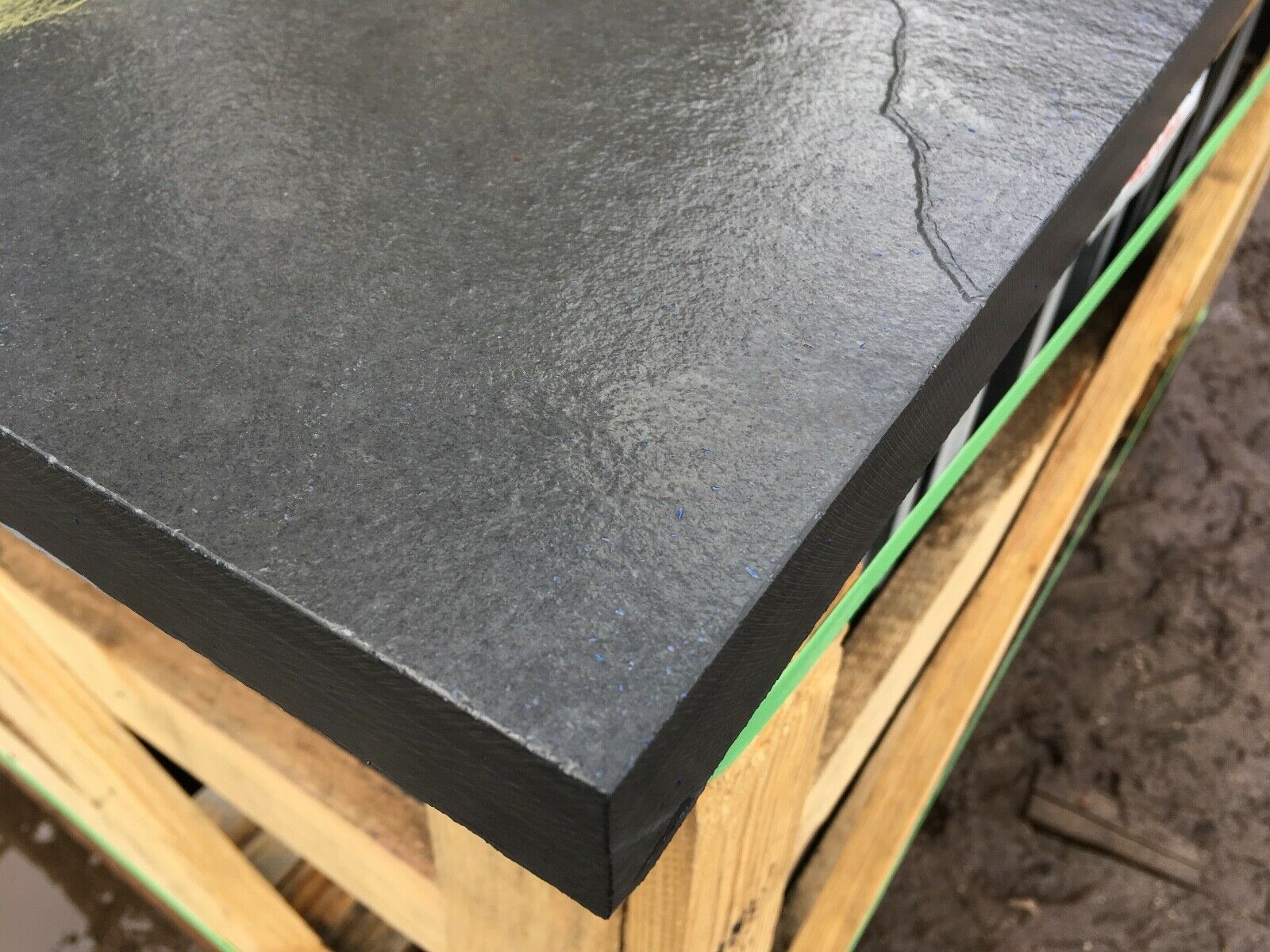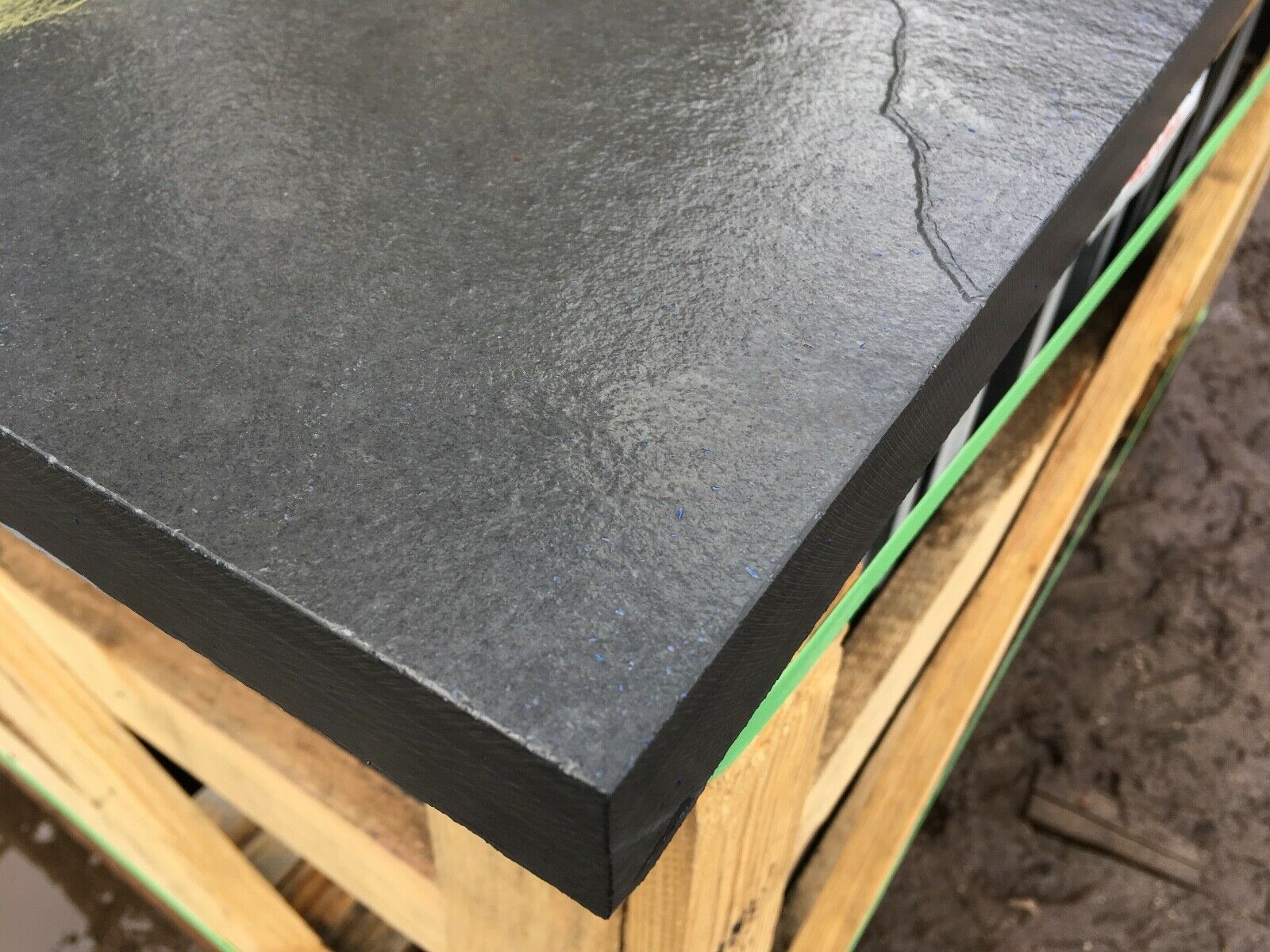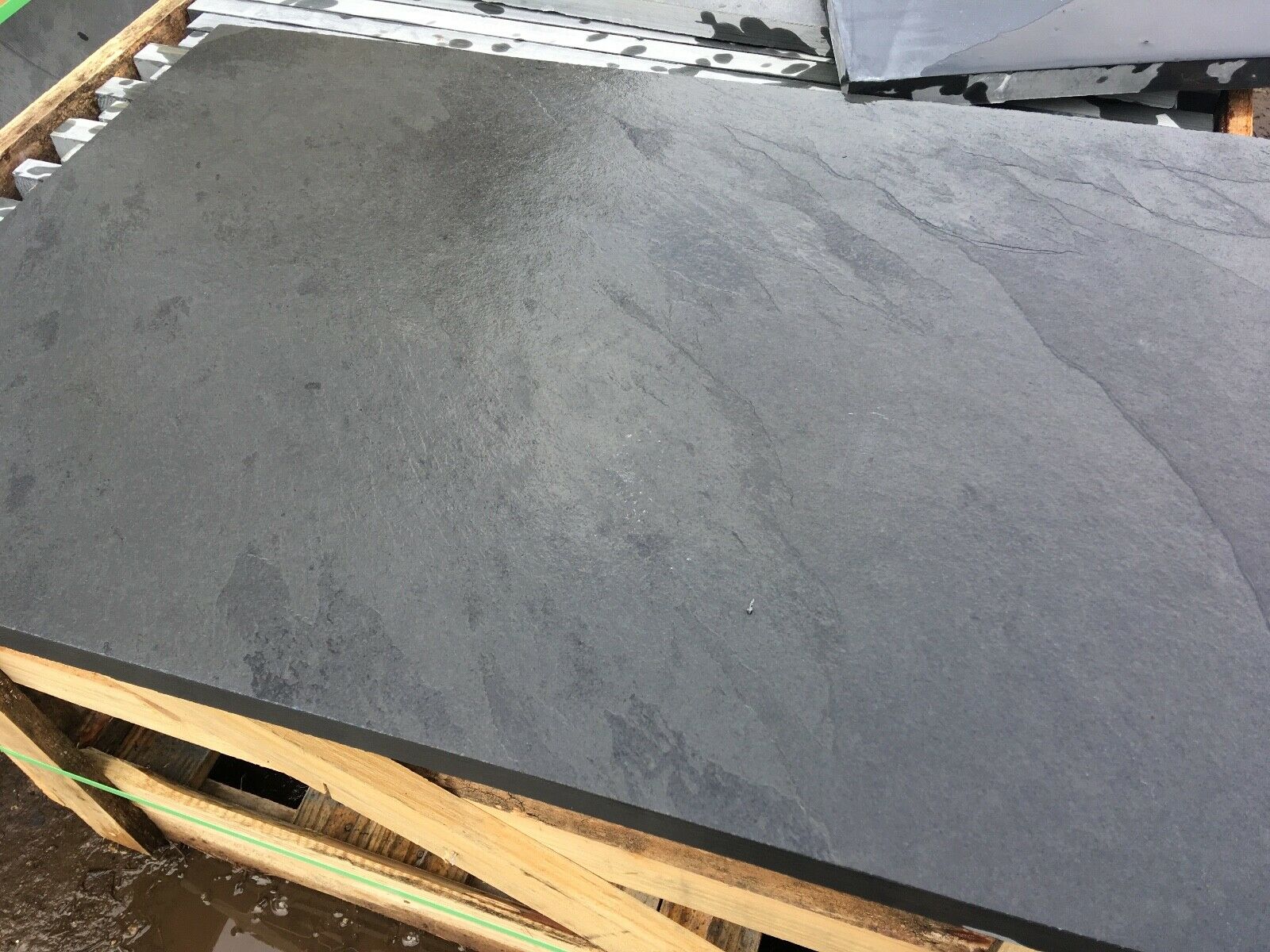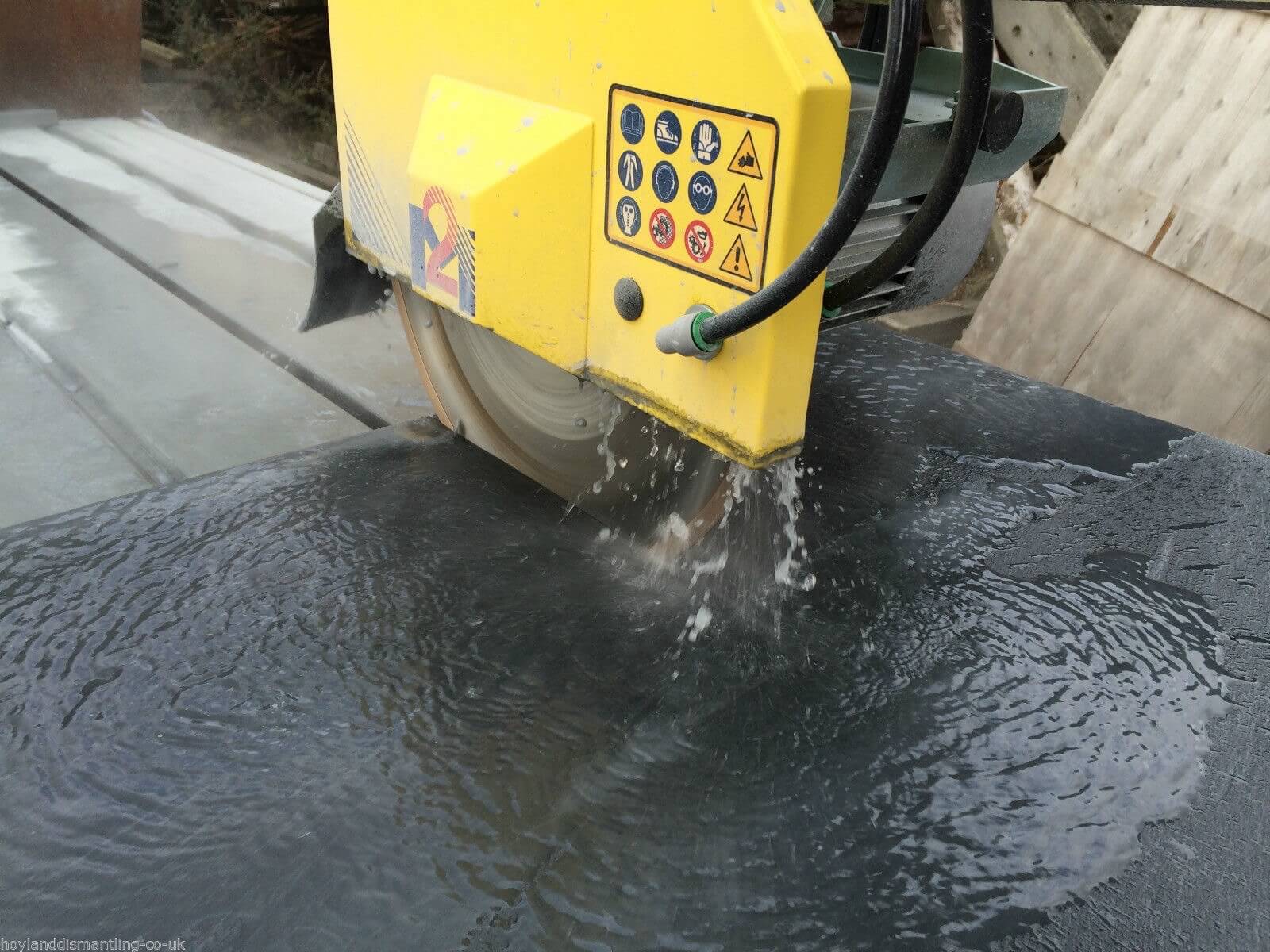 Natural riven Brazilian Slate Slabs
Price from £0.00
MEASUREMENTS
The Brazilian slate is our most durable and hard wearing slate, These are a basic cut to size slab with a natural riven (textured) surface, The edges are relatively smooth sawn which in most cases will suffice, however if you wish to get a really smooth edge this can be done using wet/dry paper or diamond grit sanding pads. These slabs have an approximate thickness of 30mm.
This is the most popular of our slate slabs.
They are available in a wide range of standard sizes from stock as follows;
900mm x 600mm £40
900mm x 900mm £90
1000mm x 1000mm £120
1200mm x 400mm £50
1200mm x 500mm £55
1200mm x 600mm £60
1200mm x 750mm £90
1200mm x 900mm £120
1200mm x 1200mm £220
1500mm x 600mm £90
1500mm x 750mm £135
1500mm x 900mm £190
1800mm x 600mm £120
1800mm x 750mm £190
1800mm x 900mm £230
We are also able to cut these to size if required.
Please note; Slate is a natural product, each piece is totally unique with its own particular characteristics, the texture on the face varies from slab to slab and it may also contain natural flaws such as an uneven face, slight laminations or veins running through the slab, please be aware of this when ordering. We have uploaded several pictures of different pieces, please take time to view the picture gallery before ordering. If you have specific requirements it is advisable to discus this before you order so we can advise if we are able to meet your specific requirements.
These are in stock available for collection or nationwide delivery, please contact us for delivery costs, we will need to know the size you require and the delivery postcode to quote for delivery.
View our other Fire Hearth Products:
Bespoke Natural Edge Slate Hearth
Carbon Black Brazilian Slate Slabs
Natural Sandstone Hearth 50mm Thickness
Natural Sandstone Hearth 30mm Thickness
Natural Sandstone Hearth 25-35mm Thickness